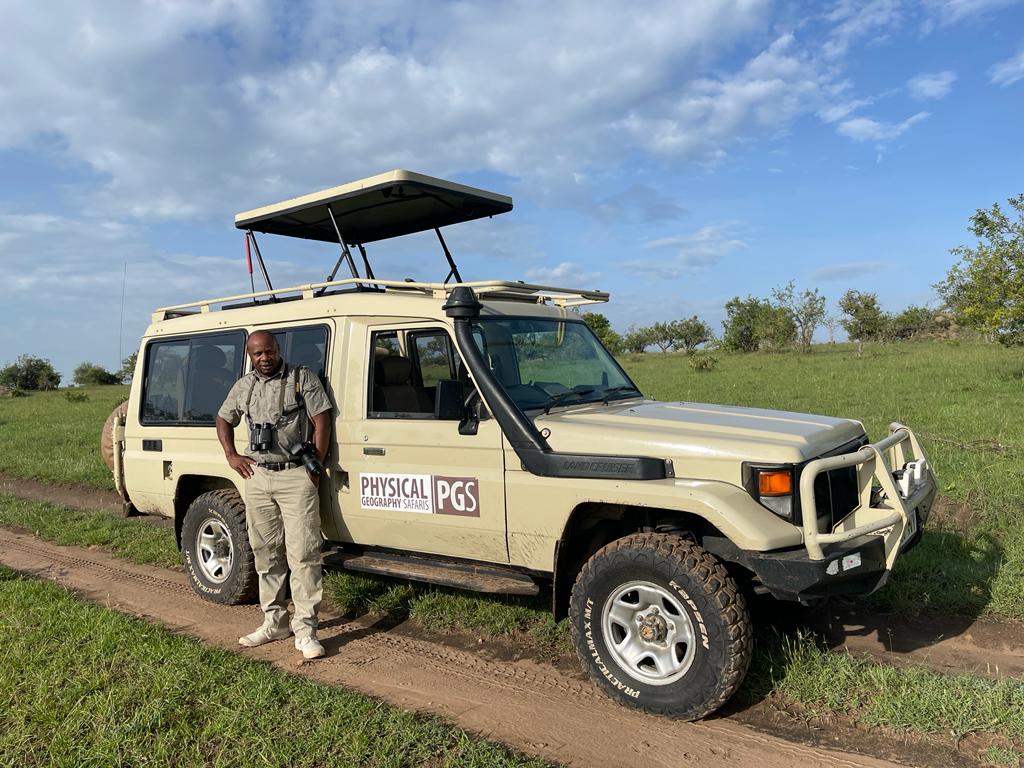 Our guiding principles;
1) Work with partners who practice environment conservation / Green tourism / Eco-tourism
2) Protect the environment
3) Provide financial benefit for wildlife conservation
4) Provide financial benefit / empowerment to the local communities
5) Move to zero plastic wherever possible
6) Leave no permanent footprint
Physical Geography Safaris Company Limited.
We are Tanzanian safari company owned and managed by local experienced travel professionals. With over over 10 years working experience in the travel industry as well as operations of tour guides, sales and marketing with extensive knowledge in customer care.
Our passion Nature and Wild is our passion and Africa provides the grand scale for it's fulfillment. Nothing inspires us more than seeing delighted clients on an Adventure safari.
Ready for an unforgetable tour?
Best unforgettable Trekking with this company thank you Mr Davide it was an Amazing adventure, definitely you have every person in my contact list who wanna come for safari!.
This is due to their best service, pricing and customer support. It's thoroughly refreshing, They organized my Safari through my budget, I tell you its Has been an Unforgettable Adventure with these guys. I surely recommend.
Best Safari Company, If you wish to get out of there and get lost in the bush with lots of adventure i'd recomend Physical Geography Safaris is Best for you.